Interested in collaborating? I would love to hear from you.
Concept breakdowns
Interviews
Event recaps
Product reviews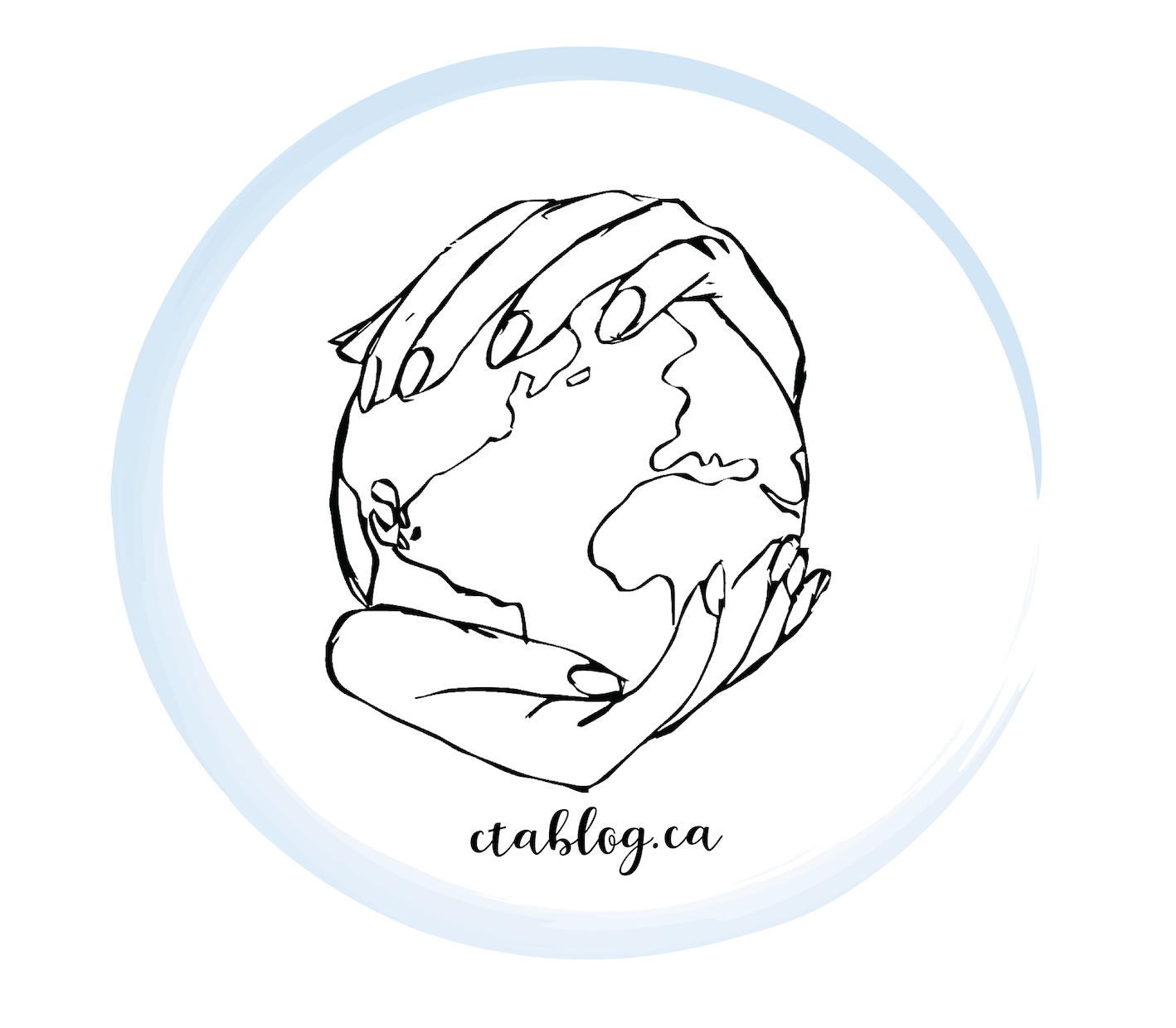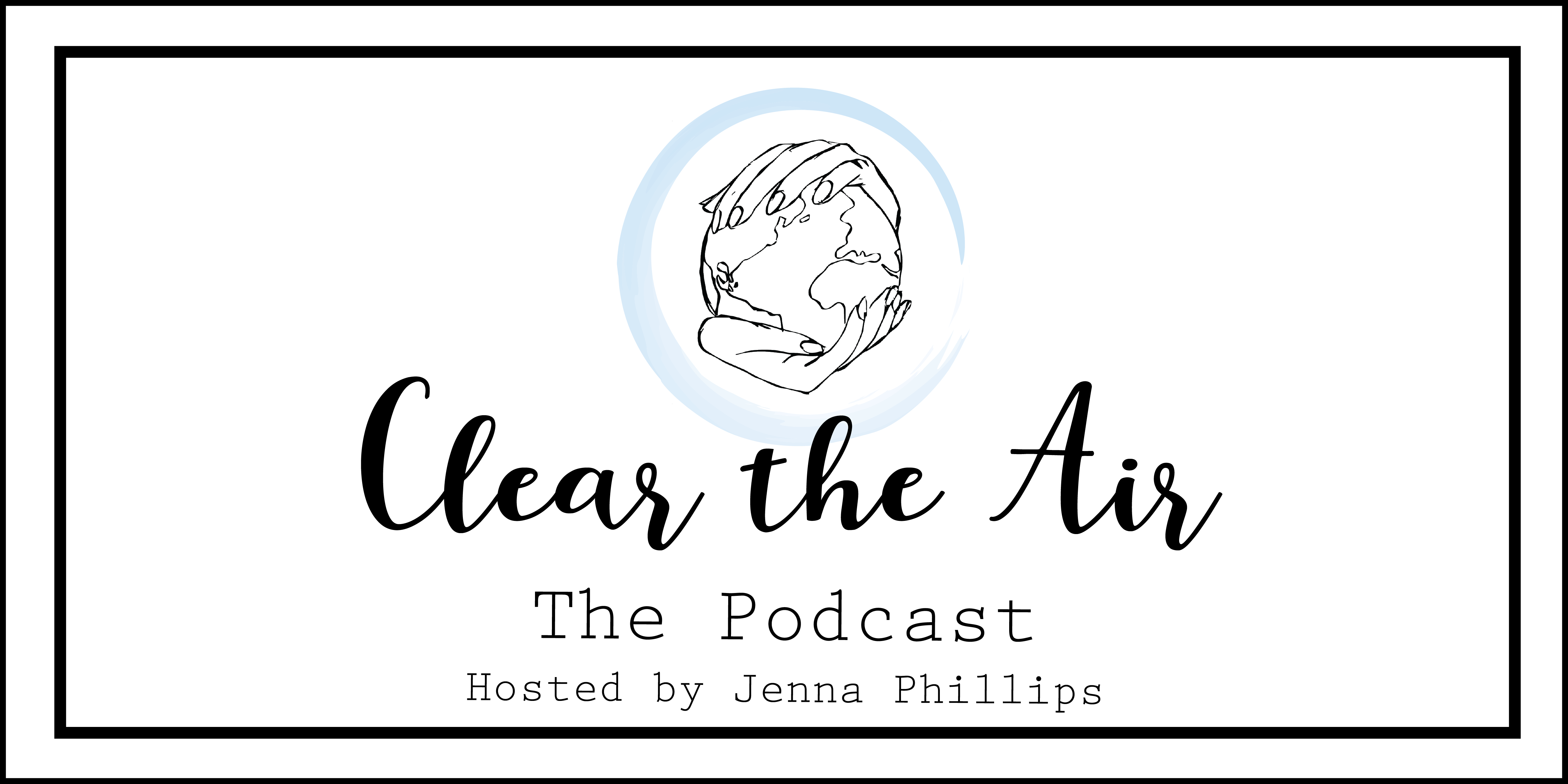 Educational/concept breakdowns
Interviews
Product reviews
School assemblies
Classroom activities
Interactive workshops
Conference seminars
Webinars
Panels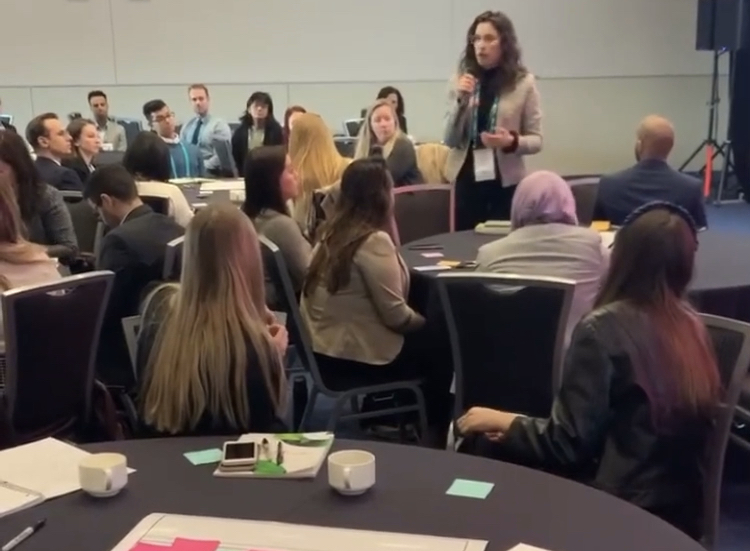 Ready to work together? Let's connect.
Fill out the form below to start a conversation about collaborations, suggestions for the site, or any other inquiries you may have. I look forward to connecting with you!
i am passionate about change, and it's clear.
"I had the pleasure of working with Jenna as part of the 2020 Canadian Sustainability Conference (CSC). She is an action-oriented leader that takes initiative, thinks strategically, meets deadlines, and communicates very well. As the Youth Engagement Lead for the CSC – 2020 Youth Delegate Program, she was always organized, detailed and passionate about her work. Her contributions provided new, creative opportunities for collaboration between youth leaders and industry experts, which could not have been achieved without her efforts. She was a pleasure to work with and have on our team."
Mike Sawchuk, managing director at the Canadian sustainability conference
"Jenna is an articulate and inspiring advocate for the environment. Her passion for education and communication has translated into thoughtful leadership that helped to facilitate important discussions and build the capacity of our YACC team. I am honoured to have the pleasure of working alongside such a dedicated community leader who has already influenced so much positive change."
emily de sousa, founder and director of youth action on climate change
"I can certainly affirm Jenna's merit as a champion among her peers, who has done, and will continue to do, imperative sustainability, and climate-justice work for the Waterloo community and the University of Waterloo campus. Jenna is passionately committed to environmental sustainability, and makes this clear. She presented on her work with Youth Action on Climate Change to a group of University of Guelph students and her confidence, attitude, and outlook were magnetic. Jenna is a certainly a leader among her peers and in her community, not by simply just leading all of the amazing projects she does, but because she is trying to include and collaborate wherever she can. Her empathy, positive outlook, and willingness to get involved is why I believe Jenna is the epitome of a great student leader."
Samantha Casey, university of guelph sustainability office
Not ready to work with me? stay connected with clear the air.
Subscribe to the newsletter to stay up-to-date on all things sustainability, and see where my passion for change takes me.